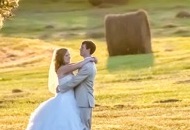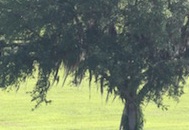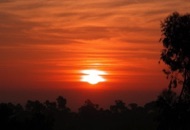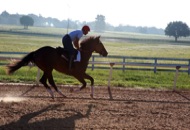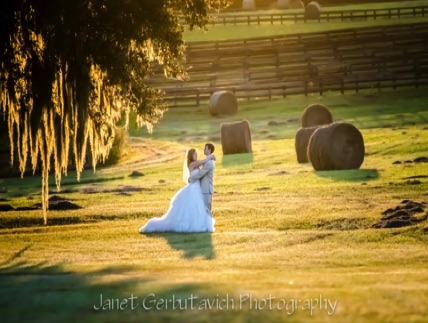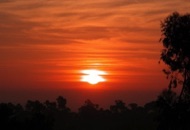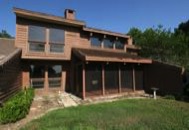 Hidden away, yet very accessible, the Ocala Jockey Club Farm is a 950 acre unspoilt equestrian paradise. There are rolling hills rarely seen in Central Florida, old growth oak trees, pastures as far as the eye can see, and sunsets paralleled by those famous in Africa. The environment is perfect to train a young Thoroughbred, bring back a horse from injury, or condition an eventer with long sloping gallops and miles of rolling terrain. The unique 9700 sq ft Ocala Jockey Club Restaurant perched on one of the highest points in the County with a view of the farm and training track serves as a perfect setting for weddings, clinics, corporate meetings and retreats, family reunions and holiday parties.
Thoroughbred and Eventing Training Center, Special Event and Wedding Venue and Townhome Village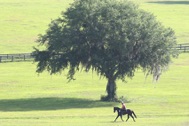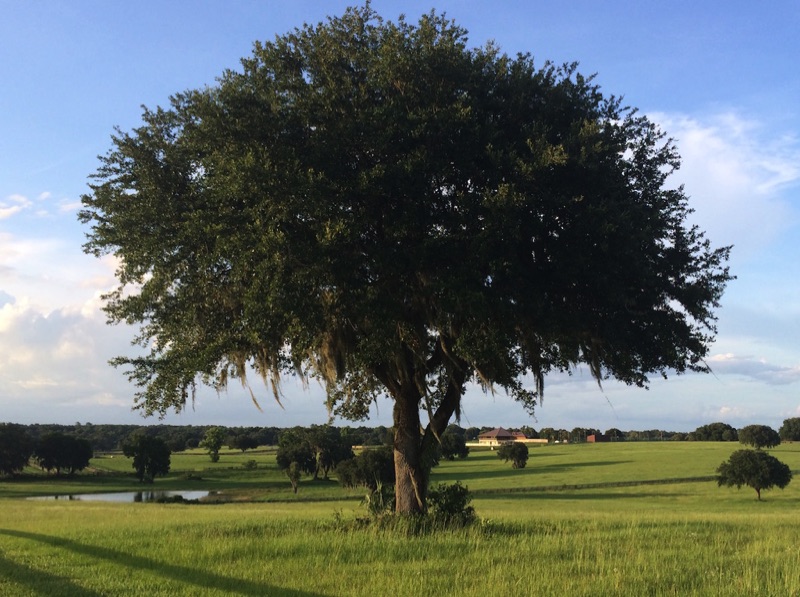 WELCOME TO THE OCALA JOCKEY CLUB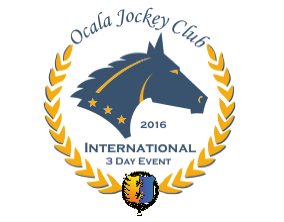 The Ocala Jockey Club is proud to be the host venue for the inaugural International CIC3* 3-Day Event, to take place November 24-27, 2016.
The vision for the Ocala Jockey Club is as an acclaimed international destination resort and club for those who love horses, special events and Florida.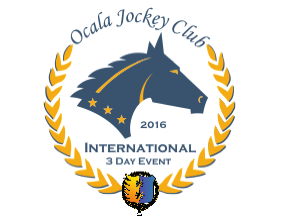 Ocala Jockey Club and Equiventures LLC have announced total prize money of $100,000 for the November 3-day event, as well as being invited to bid to host a CCI4* 3-day eventing competition.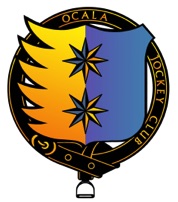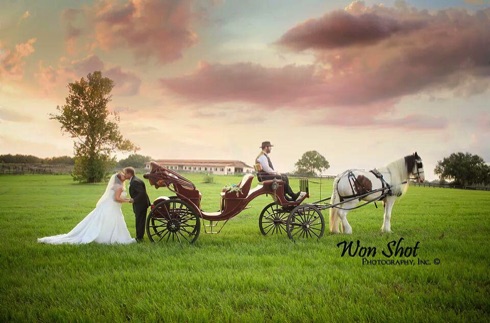 Nothing says "romantic" as clearly as standing in wide open green pastures, with horses and large oak trees with Spanish Moss letting in sunshine in the breeze. The Ocala Jockey Club is the perfect venue to host a rustic and intimate wedding for groups large and small. You can work with the caterer and other vendors of your choice. The Clubhouse can accomodate up to 170 guests for the reception. The Ocala Jockey Club is renowned for the best sunsets in town. It is a unique location like no other in Marion County and beyond.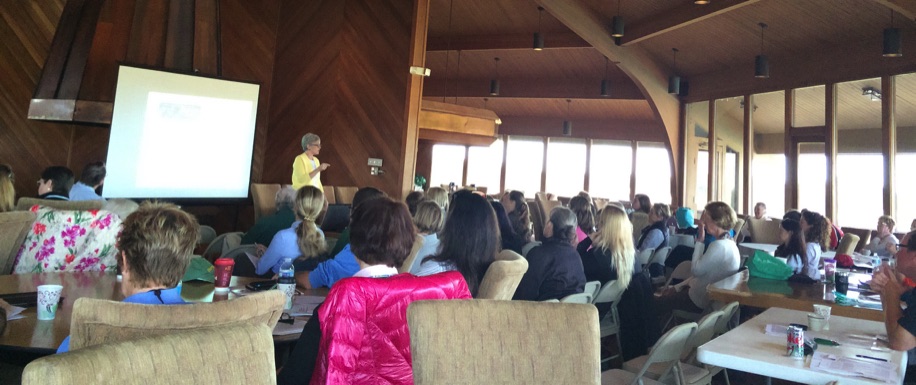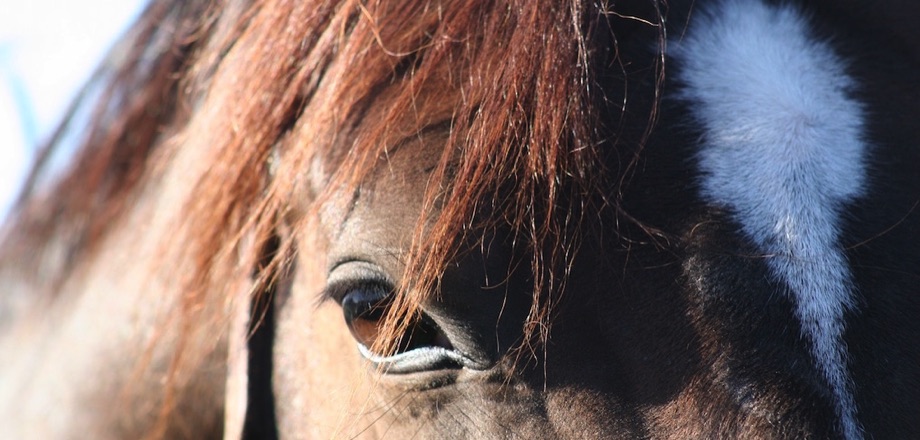 The horses are what bring life to the Ocala Jockey Club, the raison-d'etre for who we are. They are magical creatures: brave, strong and powerful, yet sensitive and fragile. Life at the farm revolves around them, their schedules, their needs, and the land that supports them. The people who come to the Ocala Jockey Club share a passion for horses. Whether they ride them, race them, own them, cheer on them or watch them from a distance, they understand that horses are special. We provide Thoroughbred full service breaking and training and layup services to horses needing time off the track to freshen up or recover from an injury. We offer boarding to Thoroughbred trainers, as well as boarding to eventers looking for an Ocala year-round or winter base.
The Ocala Jockey Club is a special events venue that is, well, special. For conference participants, conferences and association meetings are a chance to get away and learn new things. A facility with wide open spaces around the Clubhouse is incredibly conducive to allow attendees to arrive at a conference with an open mind, ready to absorb new concepts, strategies and ways to take away as much from the topics presented as possible. A logical location for any horse-related seminar topic, from presentations on supplement research to veterinary summits. A unique location for any corporate and association meeting to provide the participants with the benefits of a destination getaway, while retaining the local budget necessary for conscientious meeting planners.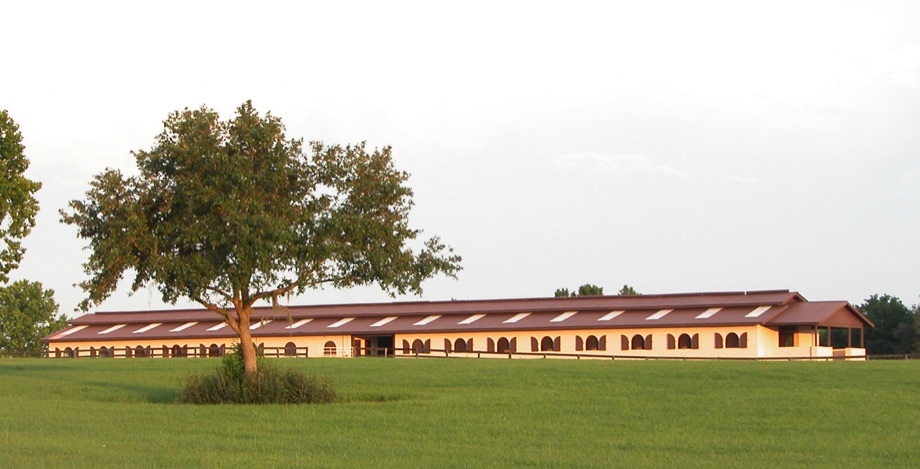 Our facilities are located on a 924 acre farm. There are five concrete barns and two wood pole barns with total of 179 stalls, round pen, exerciser, and many grass paddocks for turnout. For Thoroughbred training, there is a 5/8 dirt irrigated training track with wide turns, dragged daily and rolled at least three times weekly. There are two new grass arenas built for competition purposes, main stadium with a derby bank, and a warmup turf grass arena. For eventing training, there are ample pastures with flat sections for dressage ring and jump setup, rolling hills for gallop training, and miles of land for hacking. Eventers are welcome to use the training track if desired in the early afternoon after the Thoroughbred training is completed for the day.
There is history to the Ocala Jockey Club land, and it can be felt to the core. It has been the backdrop of battles and intrigues involving the Seminole Tribe. It has heard the drumbeat of many galloping hooves and provided the training grounds to many successful Thoroughbred racehorses. It provides shelter for abundant wildlife from deer and wild turkeys to bluebirds, egrets, hawks and bald eagles. Now it is getting ready to become the site of possibly one of the most exciting new competitions in 3-day eventing in North America, along with other plans underway to augment existing operations with a distinguished real estate development, restaurant operations and an eventing training center with maintained turf gallops and other amenities.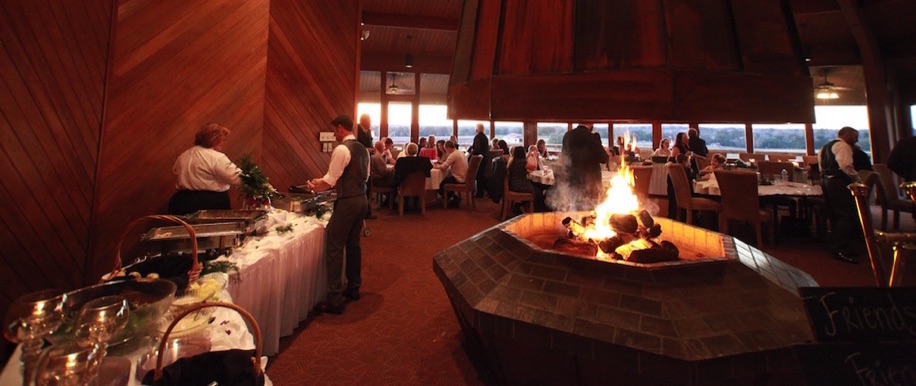 The Clubhouse is a 9700 sq ft facility with an award-winning history. It is renowned for its spectacular sunsets, its unique large copper fireplace, and its magnificent views over the farm. The main room upstairs seats up to 170 people banquet style. It may be set up theater style fo conferences, or in other configuations suitable to the function. There are three more rooms downstairs suitable for breakout sessions, two spa rooms, snack bar room and poolside area, all available for function rentals.

The Ocala Jockey Club 35-townhome village is the ultimate in accessible countryside living. Just 1.5 miles off I-75, it is an easy drive to Gainesville or Ocala. Sweeping roadway through the horse farm leads to the townhome village which is comprised of 2-bedroom and 3-bedroom townhomes. Each townhome boasts cathedral ceilings, great room with fireplace and open kitchen, and an outdoor den or porch area.