The Ocala Jockey Club is the host venue for the inaugural International CIC3* 3-Day Event, to take place November 24-27, 2016.
For more information, see the event website: www.OJC3DE.com.
Ocala Jockey Club is the host venue for inaugural event organized by Equiventures Inc.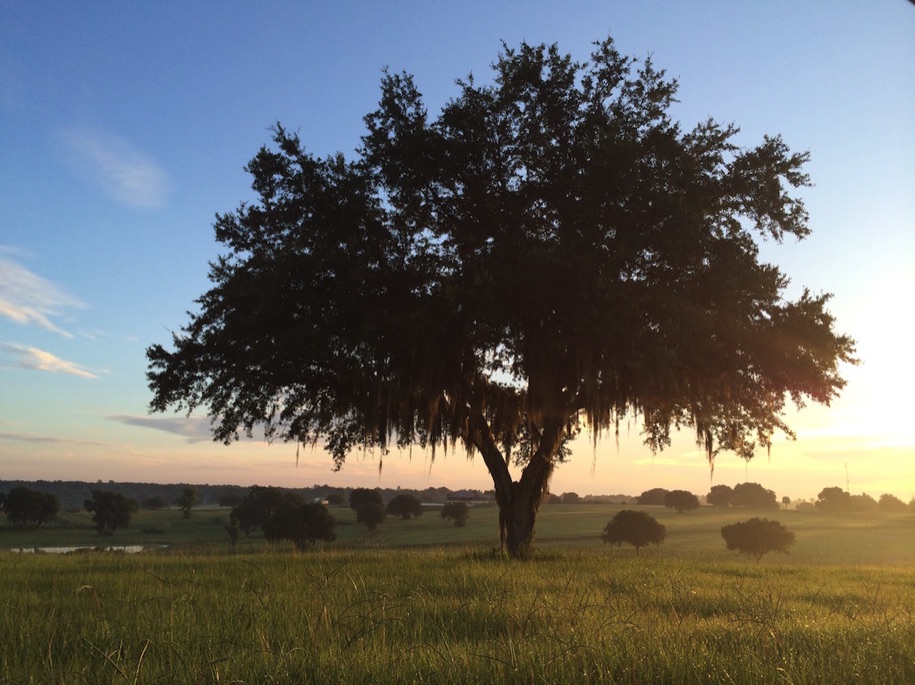 OCALA JOCKEY CLUB 2016 INTERNATIONAL 3-DAY EVENT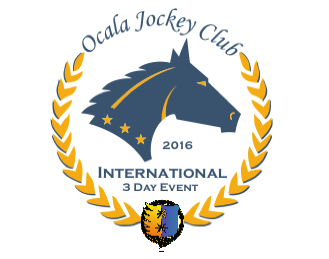 Renowned experts are involved in the event. Cross Country course designer Mike Etherington-Smith, known for his designs in world-class events such the Sydney 2000 and Beijing 2008 Olympic Games, has created a dramatic cross country CIC3* course. Alec Lochore, Eventing Manager for the 2012 London Olympics and Technical Delegate for the Rio 2016 Olympics, is our Event Director. Show jumping designer Richard Jeffery, voted the Course Designer of the Year on eight occasions, has created a new arena complex within clear view from the Ocala Jockey Club Restaurant. Clayton Fredericks, Olympic medalist and currently the coach for the Canadian Eventing team, has created the CCI1* and CCI2* Cross Country course design.
Helpful links regarding the 3-Day Event:
Admission is free to the Event. There is a $10 parking fee for the full event weekend.
Event website with information for visitors, sponsors, vendors and competitors: www.OJC3DE.com.