Building on Thoroughbred History with Equestrian and Special Events and Real Estate
Erik Nygaard - Owner. Mr. Nygaard is an MIT engineering graduate who went on to become a co-founder of a NYC-based private equity firm. Since retirement from this firm, he has focused on the Ocala Jockey Club and Thoroughbred holdings.
Pavla Nygaard - Owner and President of the Ocala Jockey Club and Thor-Bred Stables. Mrs. Nygaard holds a B.Sc. in Molecular Biology and Genetics, and is a NY-licensed attorney.
Benny Betts - Training Division Manager. Benny and his team practice the everyday art of horsemanship with attention to detail, love of the horse and focus on a strong foundation and fitness. In his prior and current positions, Benny started the careers of GSWs such as OCEAN KNIGHT, BERNARDINI, RAGS AND RICHES, STEVIE WONDERBOY, HONOR AND SERVE, and many others.
Tel: (352) 525-0208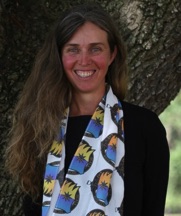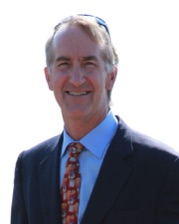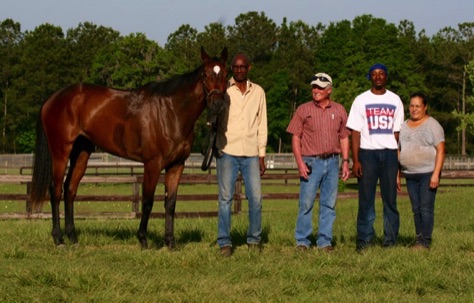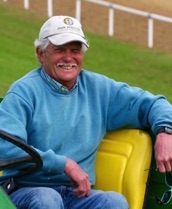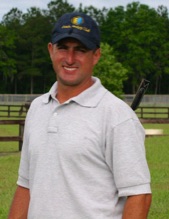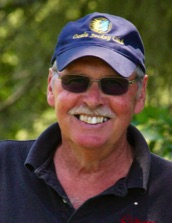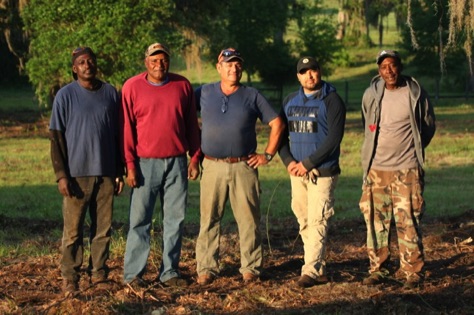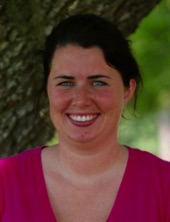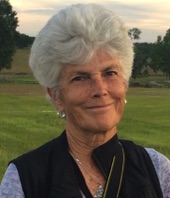 Chris Kelly - Sales and Operations Manager. Chris joined the Ocala Jockey Club team in May of this year. He previously worked in a number of capacities of the equestrian show industry as a trainer, show organizer (he organized the one of first Thoroughbred-only shows) and as the operations manager for the Virginia Horse Center. Chris has been focusing on managing the grounds preparations for the November 2016 Ocala Jockey Club International 3-day Event. He also oversees the operations at the Clubhouse
Tel: (904) 826-5247
Sarah Doran - Office Manager. Born and raised in Ohio with a natural love for horses. She owns and showed Arabians/Hunter Jumpers. Sarah holds an Associates degree in Equine Studies Business Management from the College of Central Florida. After graduating she worked as a Equine Therapy Technician for 4 years. She started working for the Ocala Jockey Club in April of 2015. Sarah manages the office operations and the organizational details of Ocala Jockey Club events, and conducts daytime showings to prospective and current clubhouse clients.
Tel: (352) 591-1212
Pat Rich Turner - Event Coordinator and Townhome Manager. Pat has been involved in the Thoroughbred industry most of her life. She has been an exercise rider, vet technician, trainer, and one of the first female jockeys in the US. She assists with Clubhouse events, conducts afternoon and weekend showings, coordinates matters related to the Ocala Jockey Club townhomes, and pursues her interests in capturing the beauty of nature at the Ocala Jockey Club through stunning photographs of flowers, sunrises and wildlife.
Tel: (352) 239-3268
Francisco ("Paco") Perez - Head exercise rider. Paco trained as an accountant in his native Mexico before turning to his love of racing into working as a trainer. Prior to starting his work with the Ocala Jockey Club, he worked as an exercise rider for a top 2-year old consignor in Ocala. Aside from his work as an exercise rider, each year he develops and trains a couple of yearlings for the 2-year old sales.
Grooms - The success of any given horse depends on many factors, and one of them is the day-to-day commitment of those who take care of the horse every day. From ensuring clean stalls, water and feed, to keeping their charges calm, happy and well-turned out, to rubbing muscles and icing or poulticing legs to decrease likelihood of soundness issues, the work of the grooms is crucial.
Landscaping and Maintenance - Keeping a 900-acre farm well-maintained takes knowledge and effort on daily basis. Martin Centeno leads the landscaping crew and Pete Cox leads the general maintenance crew. Whether the focus is keeping competition grounds maintained and landscaped, repairing fences and water pipes, the team handles their work with commitment to a job well done.