Thoroughbred and Eventing Training Center, Special Event and Wedding Venue and Townhome Village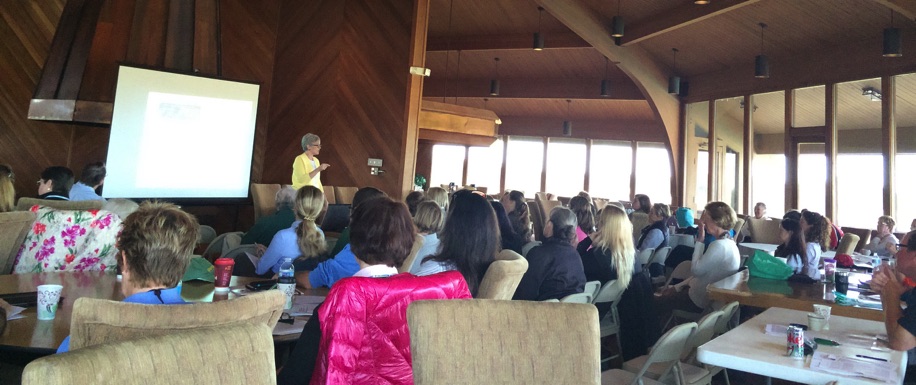 The Ocala Jockey Club is a special events venue that is, well, special. For conference participants, conferences and association meetings are a chance to get away and learn new things. A facility with wide open spaces around the Clubhouse is incredibly conducive to allow attendees to arrive at a conference with an open mind, ready to absorb new concepts, strategies and ways to take away as much from the topics presented as possible. A logical location for any horse-related seminar topic, from presentations on supplement research to veterinary summits. A unique location for any corporate and association meeting to provide the participants with the benefits of a destination getaway, while retaining the local budget necessary for conscientious meeting planners.
CONFERENCES AND MEETINGS AT THE OCALA JOCKEY CLUB
There is history to the Ocala Jockey Club land, and it can be felt to the core. It is a unique property and it simply cannot be compared to meeting in a standard hotel room facility. It has been the backdrop of battles and intrigues involving the Seminole Tribe. It has heard the drumbeat of many galloping hooves and provided the training grounds to many successful Thoroughbred racehorses. It provides shelter for abundant wildlife from deer and wild turkeys to bluebirds, egrets, hawks and bald eagles. Now it is getting ready to become the site of an exciting new 3-day competition, along with other plans underway to augment existing operations over time with a distinguished real estate development, restaurant operations and an eventing training center with maintained turf gallops and other amenities.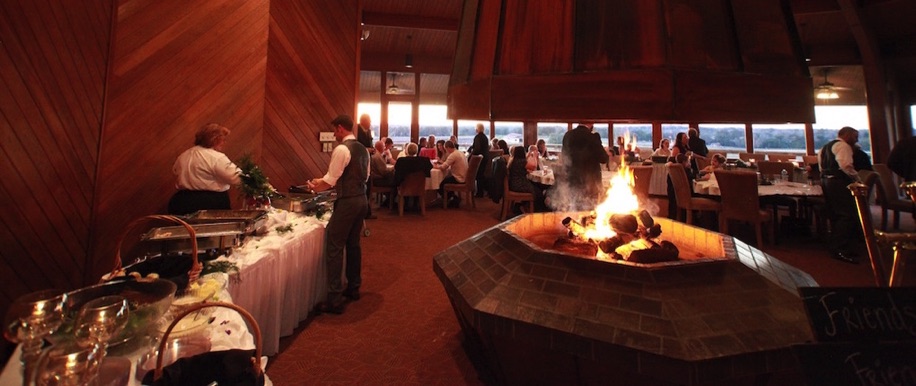 The Clubhouse is a 9700 sq ft facility with an award-winning history. It is renowned for its spectacular sunsets, its unique large copper fireplace, and its magnificent views over the farm. The main room upstairs seats up to 170 people banquet style. It may be set up theater style fo conferences, or in other configuations suitable to the function. There are three more rooms downstairs suitable for breakout sessions, snack bar room and poolside area, all available for function rentals.