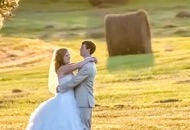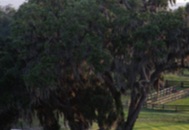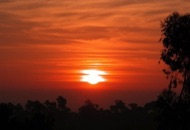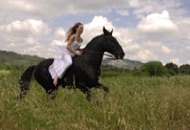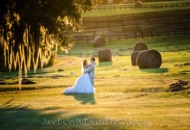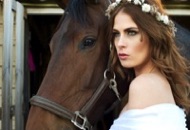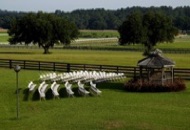 Yes, you may use the caterer of your choice for your Ocala Jockey Club event.
All caterers must carry approved insurance. Here is a current list of approved caterers:
Mojo's Grill and Catering Company
The Braised Onion
Savannah's Catering
Fresh Green Tomato Catering Company
Woodlea Gardens
Ivy House
Brick City Catering
Sonny's Bar-B-Q
Hill's BBQ & Catering
Ocala's Chocolate & Confections
Seating capacity:
170 (indoors), 200 (outdoors)


OCALA JOCKEY CLUB RESTAURANT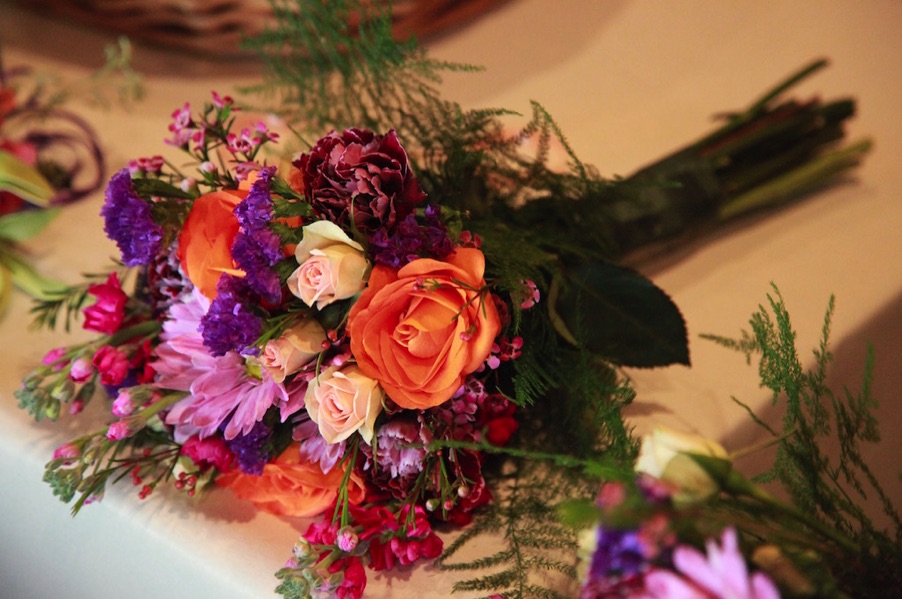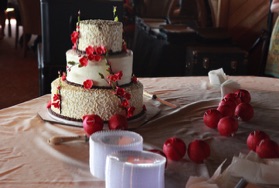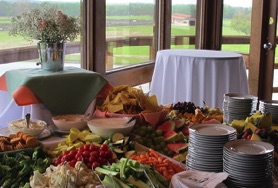 Your guests will remember your event by the atmosphere. Your venue of choice is a big part of that, along with the food served.
Your cakes and other desserts may be designed to complement your event style, colors and theme. Choose a provider who will complement your style.