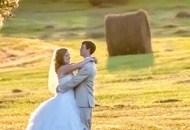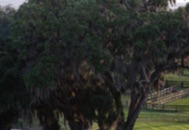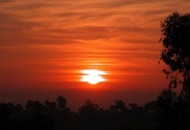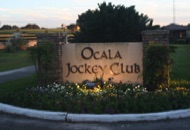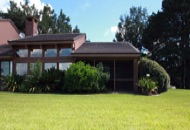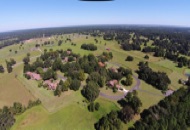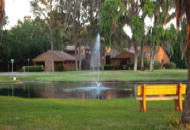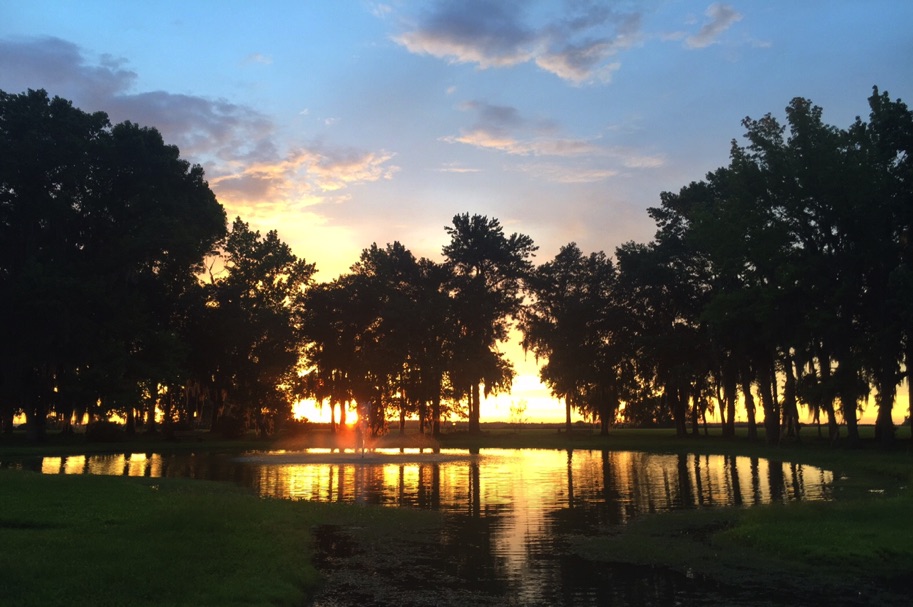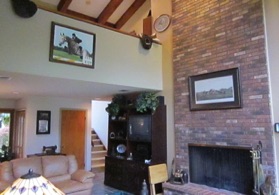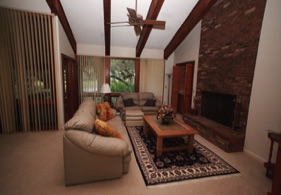 Townhomes feature floor to ceiling windows and wood exteriors, making the experience reminiscent of a ski village in a subtropical Florida climate.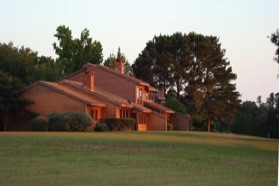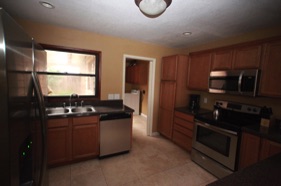 Each townhome has a great room with cathedral ceilings and brick fireplace.
Each townhome showcases a spacious kitchen with an open floor plan leading to the dining room and living room.
Townhomes have an outdoor area or nook from the great room, and overlook the farm.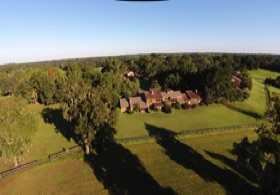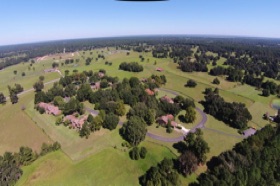 Darley Village is a 35-townhome complex located along a circular road in the back of the Ocala Jockey Club farm.
The farm environment provides for a unique living situation, away from the hustle and bustle. Watch the aerial of the setting.
2-Bedroom, 3-Bedroom, 5-Bedroom Townhomes for Rent between Ocala and Gainesville, Florida
OCALA JOCKEY CLUB TOWNHOME PHOTO GALLERY