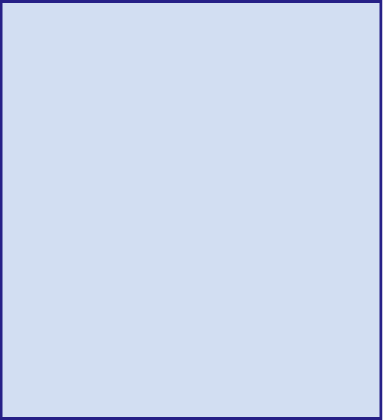 CONTACT US:
Fill out this form to contact us. OJC will get back to you shortly.
Ocala Jockey Club
8720 West Highway 318
Reddick, FL 32686
Tel: (352) 591-1212
Fax: (888) 271-0467
FIND US:
See the map below for our location. Click on "view larger map" to see more and get directions to the farm.