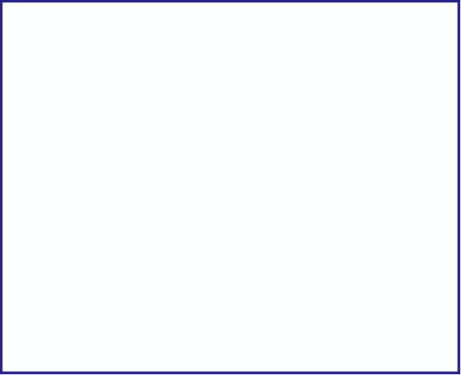 The 5/8 mile track is dragged daily and irrigated to ensure proper consistency of footing.
Trained to Perform, Treated Like Family
OCALA JOCKEY CLUB FULL TRAINING SERVICES
Benny, the training manager, guides the starting careers of young horses. The riders ensure the lessons are carried out daily with care.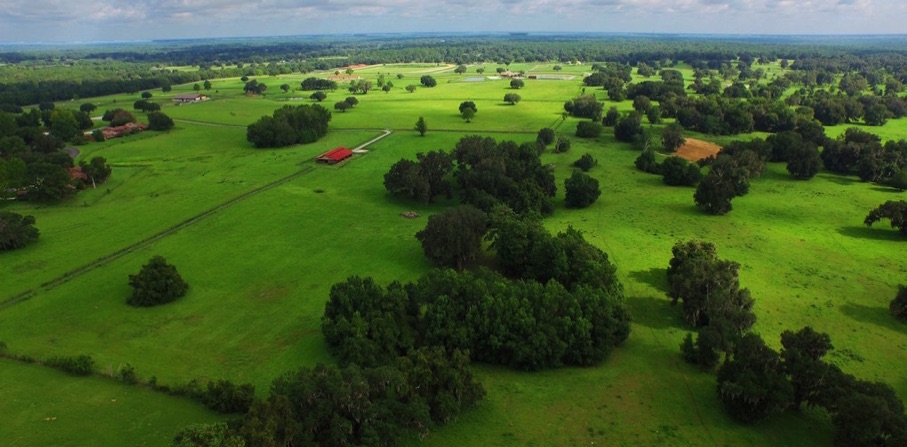 The large farm setting and rolling hills allow for more training and rehab options than relying solely on the training track to train.


Two year olds galloping for their daily lessons. The horses get out to train 6 days a week, with Sundays off to relax.
There are very few other places in Florida that offer one of the most useful natural conditioning and rehabiliation tools: hills.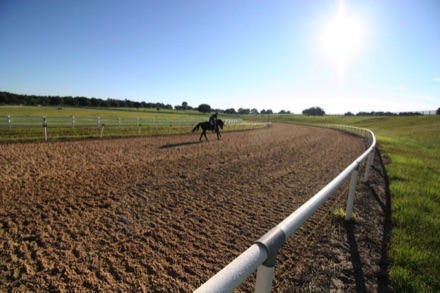 We offer full training services for Thoroughbreds in all stages of their careers. While we don't currently offer any breeding services on the farm, we accomodate weanlings to older horses on layup from the racetrack. Our main program involves starting yearlings and bringing them along either for racetrack training or to prepare them for sale at one of the major two-year old training sales. We also pride ourselves on dealing with project horses with physical injuries and/or sour horses in need of finding more happiness in their work. Our staff trainer, Benny Betts, is a lifelong horseman highly respected in the industry. He started his career in the saddle and continued as a racetrack trainer at the New York circuit. In his years in Ocala, he was responsible for starting some well-known stars in his previous positions with farms such as Scanlon Training Center. Some of the notable horses under his tutelage have included Bernardini, Rags To Riches, Uncle Mo, Honor and Serve, Stevie Wonderboy, and Afleet Alex. Benny applies everyday old time horsemanship, along with modern on-site therapy tools such as the Thera-Plate and Equissager systems.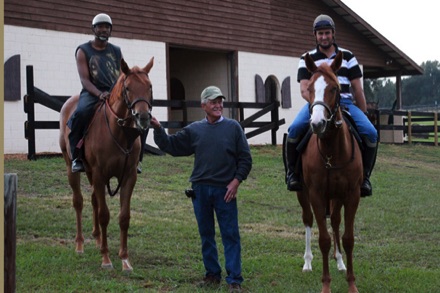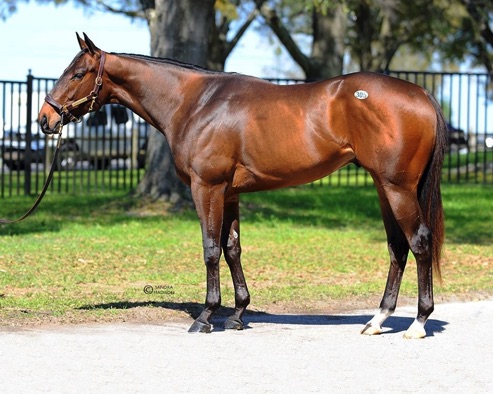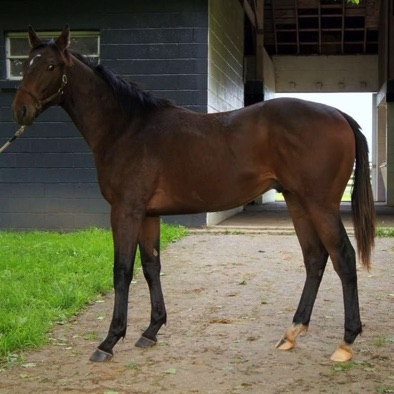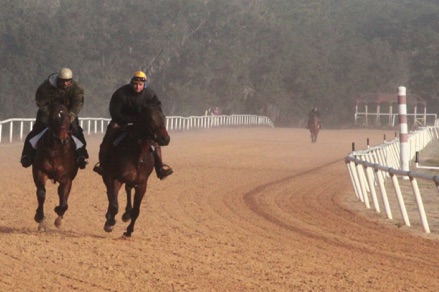 The development of a young athletic Thoroughbred is not just an accident. A horse with potential may have the frame and the size, but the right training program will allow that potential come out and shine. Our training program focuses on each individual, and aims to assist each horse with reaching their true potential, whatever it may be. While no training program can turn an untalented and unmotivated horse into a Kentucky Derby winner, with our training approach we aim for average horses to become above average, and for above average horses to become outstanding. And our percentages speak for themselves - from the 13 starters out of a group of 18 horses trained at the OJC in 2014, 85% became winners, 31% became winners of over $100,000, and 31% became stakes horses.
OCEAN KNIGHT as a yearling, before training
OCEAN KNIGHT at 2YO sale, sold for $320,000, became G3W