The Ocala Jockey Club farm is a private training facility and it is not open to public other than for pre-arranged tours, private events held at the Ocala Jockey Club Restaurant, or during events open to the public, such as the Ocala Jockey Club International 3-Day Event held on November 16-19, 2017. Please check this site, our Facebook page, or call the OJC office at (352) 591-1212 for information on how to visit the Ocala Jockey Club.
Helpful links regarding the 3-Day Event: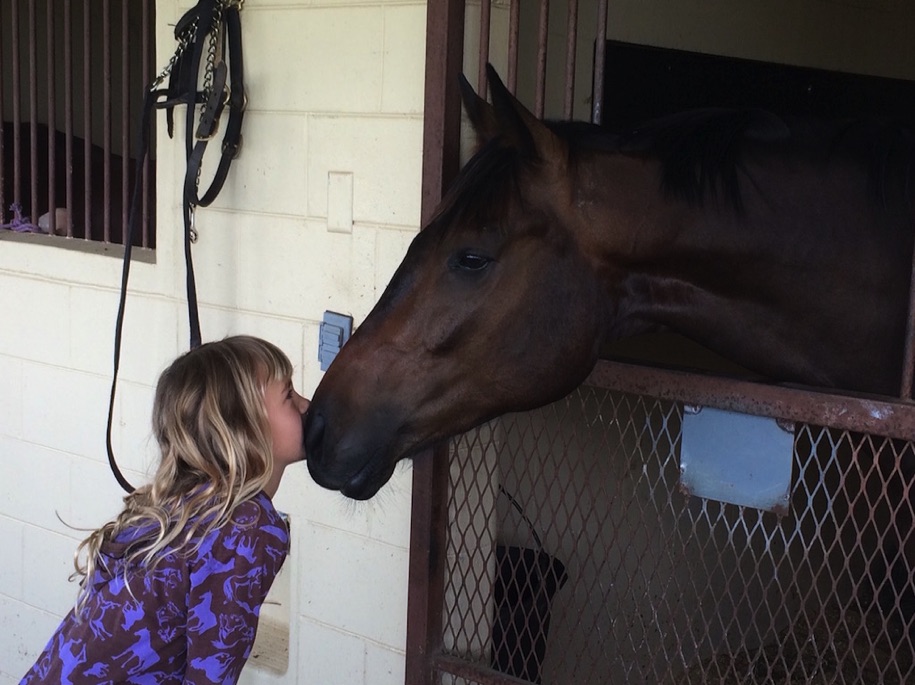 Farm Tours and Ways to Visit the Ocala Jockey Club
For Event and Ocala Jockey Club branded merchandise, please visit our booth at the 3-Day Event, or our online store!